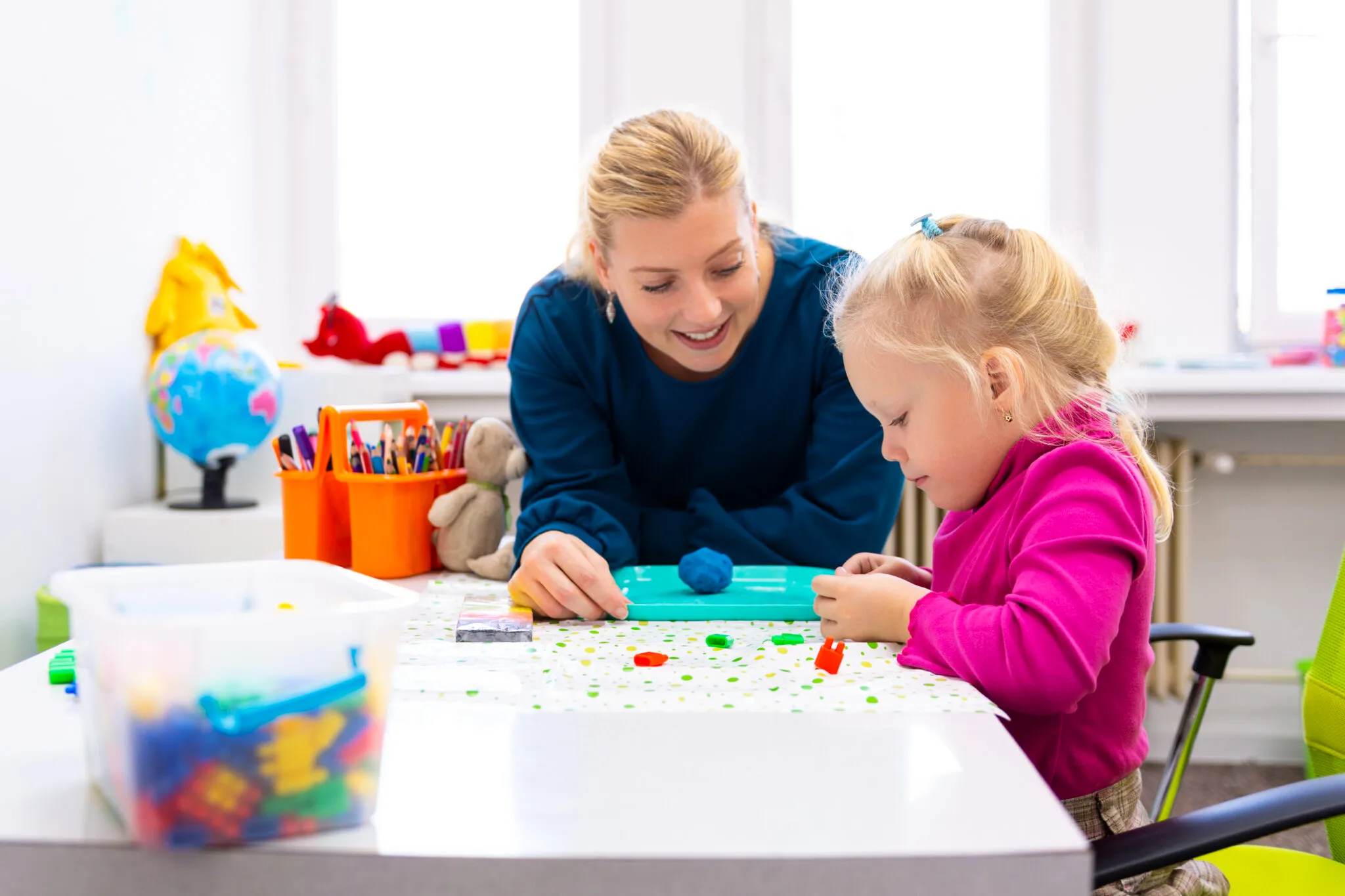 GOAL: Play therapy is effective with children experiencing life stressors, such as relocation, hospitalization, chronic illness, abuse, domestic violence, and natural disasters. Therapeutic play and can be used with children dealing with:

When Play Therapy Can Help
Play Therapy can help children who are experiencing any of the issues listed below:
Academic and social problems
ADHD
Adjustment Disorders
Adoption
Anger and Aggression
Anxiety
Attachment
Attention Deficit, Hyperactivity and Oppositional Disorders
Autism or pervasive developmental Disorder
Birth Trauma
Bullying
Crises and trauma
Conduct Disorder
Depression
Difficulty with Limits
Divorce, family dissolution and abandonment
Enuresis/Encopresis (wetting/soiling)
Grief and Loss
Learning disabilities
Low Self-Esteem
Major Medical Illness/Surgeries
New Sibling Issues
Physical, Sexual and/or Emotional Abuse
Selective Mutism
Play is a fun activity that elevates our spirits and brightens our outlook on life. Play can relieve stress and boredom and connect us to people in a positive way, stimulating creativity, exploration, emotional regulation, and self-esteem. Play can expand our self-expression, self-knowledge, and confidence in controlling our behavior, motivation, and social environment.
Like adults, children struggle with emotions and behaviors that can make life challenging for themselves and for those around them. It is not uncommon for children to begin acting out, shutting down or withdrawing when they have experienced something unfamiliar, scary, unexpected or traumatic.
Sometimes parents know what has happened to trigger this behavior change and sometimes they have no idea. Play therapists are trained to help identify the root cause of dysregulation and work with the child's entire family system to help the child return to their optimal level of functioning.
Play therapy is different from regular play because the therapist helps a child address and resolve their own problems. Play provides a safe psychological distance from a child's problems and allows expression of thoughts and feelings. Through play, therapists can help children learn more adaptive behaviors when there are emotional or social skills deficits. Children learn to communicate with others, express feelings, modify behavior, develop problem-solving skills, and learn a variety of ways of relating to others. Even the most troubling problems can be confronted in play therapy and lasting resolutions can be discovered, rehearsed, mastered, and adapted into lifelong strategies.
Unlike adults, children's brains are not fully developed, a necessary component for traditional talk therapy. Play is the language of children and how they communicate what is happening internally. Play therapy offers a unique and effective way to address these issues in a safe and honoring environment that is child-friendly.